We have moved to 567 W Douglas Avenue. Come visit us in our new location, just east of the clock tower in the Delano District.
Get Directions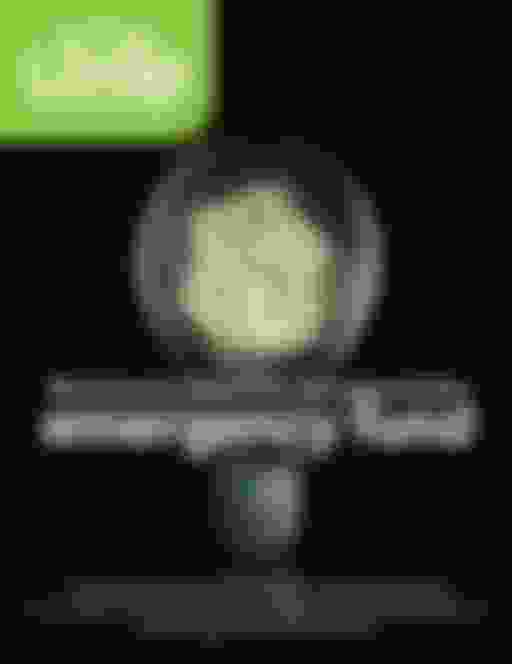 Make a plan, then take a break this holiday season
Whether you're focusing on personal finances or your business interests, talk to us for help with your tax planning and find true peace of mind this holiday season!